Our strategic partners in colours and finishes for textiles & paint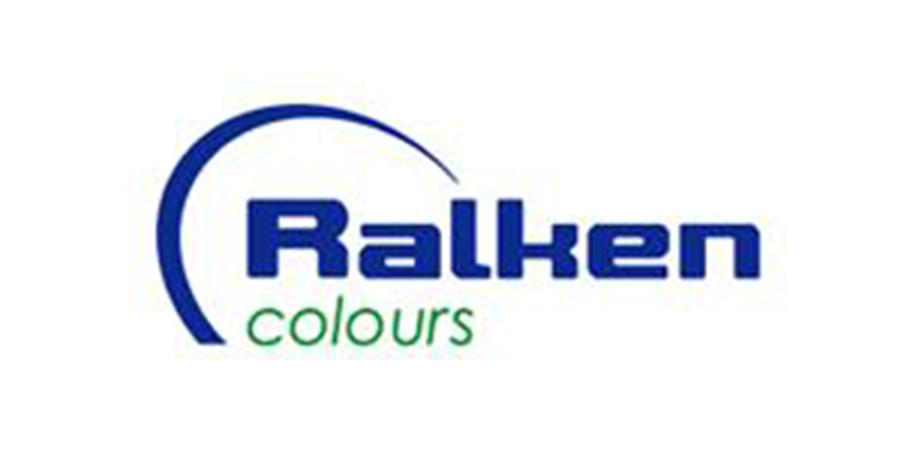 Ralken Colours
A UK manufacturer of pigment dispersions, vat dyes and speciality printing and coating compounds for the colouration industry.
Visit Their Website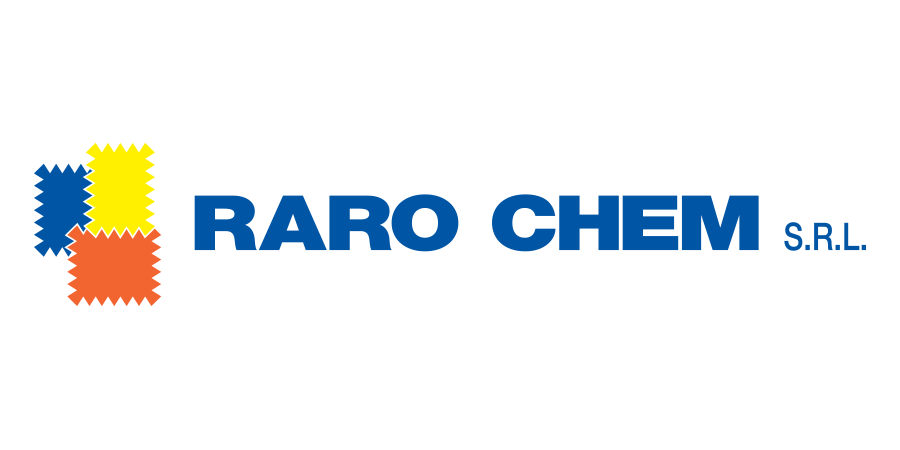 Raro Chem
An Italian specialist manufacturer of pigment dispersions and novelty compounds for a variety textile applications.
Visit Their Website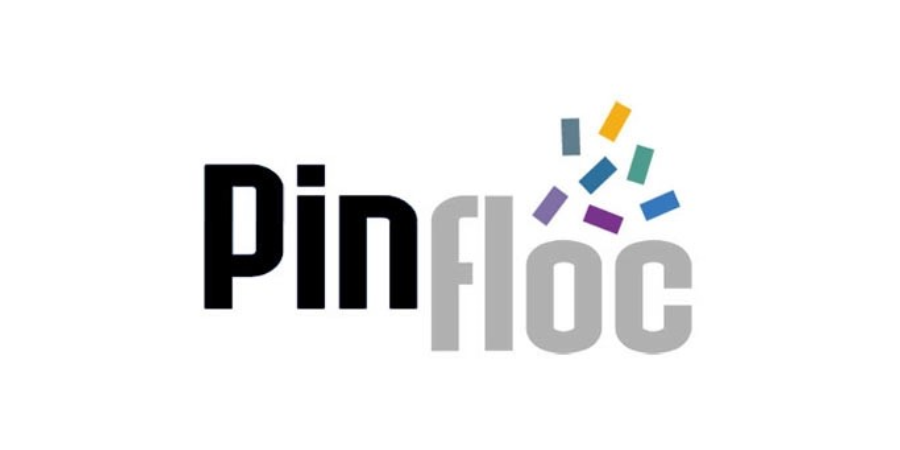 Pinfloc
A French producer of flock linters and technical fibres for use in textiles, automotive, paper, packaging, paint, building and rubber.
Visit Their Website
Strategic alliances in colours and products for wood and wooden flooring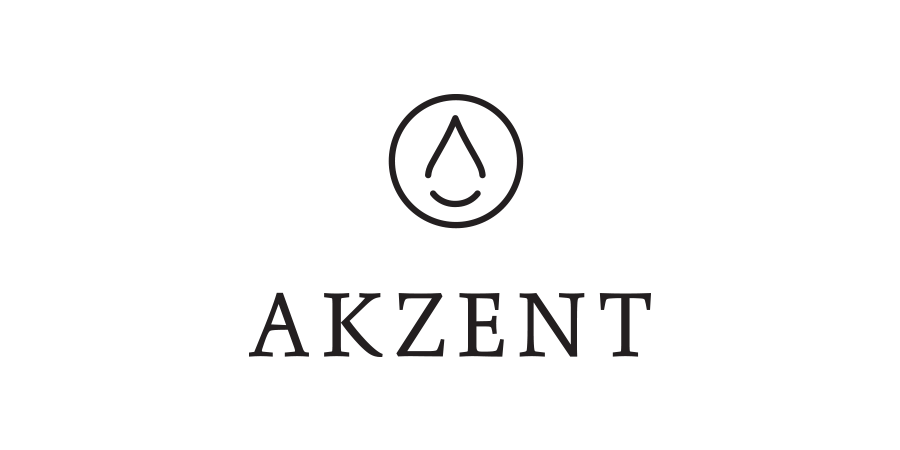 Akzent /Vesting
A European alliance and producer of Led oils, hard wax and single coat oils, stains and products for the wood industry.
Visit Their Website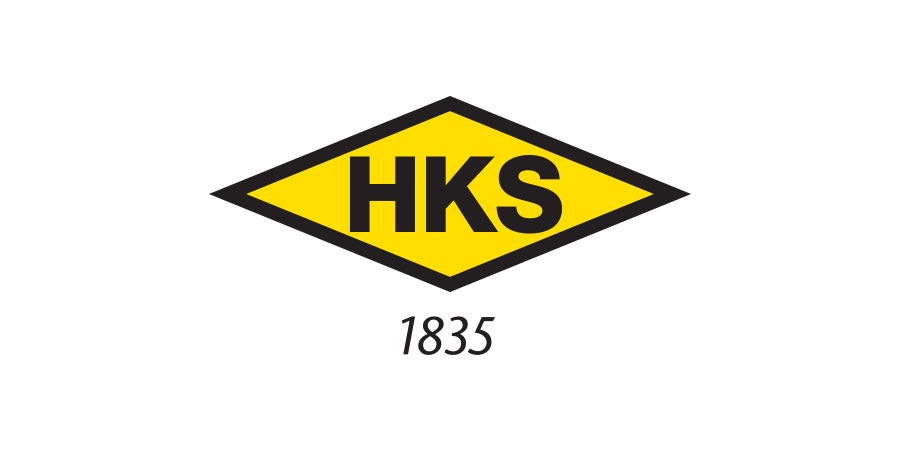 HKS
A German producer of wood flooring and associated products.
Visit Their Website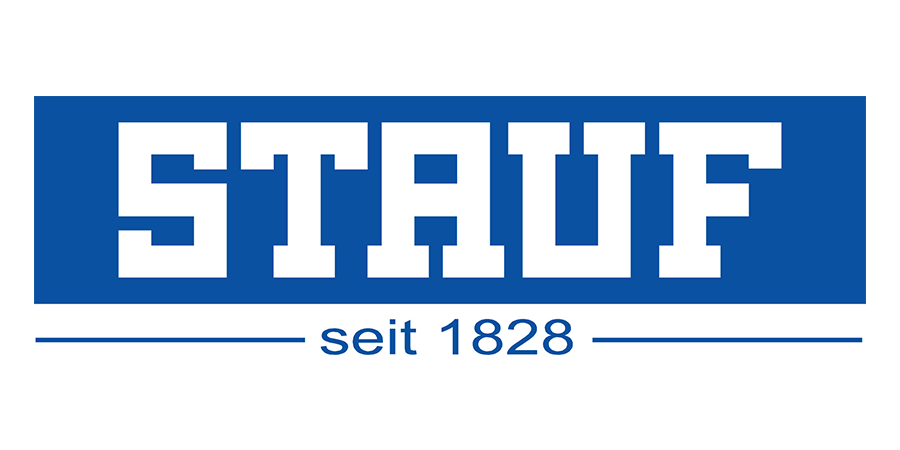 Stauf
Established in 1828 is a German manufacturer of adhesives and associated products for wood, carpets, sports flooring etc.
Visit Their Website